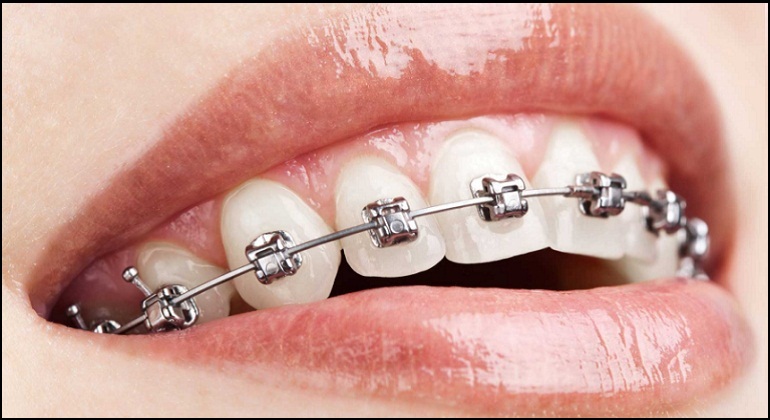 Give A new smile to your kids and teens.
Though an orthodontist can enhance a smile at any age, there is an optimal time period to begin treatment. Beginning treatment at this time ensures the greatest result and the least amount of time and expense. The Australian Society of Orthodontists (ASO) and the American Association of Orthodontists (AAO) recommend that the initial orthodontic evaluation should occur at the first sign of orthodontic problems or no later than age 7. At this early age, orthodontic treatment may not be necessary, but vigilant examination can anticipate the most advantageous time to begin treatment.
What are the benefits of early orthodontic evaluation?
Straight teeth can make you look younger and are a part of a healthy lifestyle for today's active adults. Crooked teeth and a bad bite can contribute to gum and bone loss, tooth decay, abnormal wear of the tooth enamel and surfaces, headaches and jaw joint (TMJ/TMD) pain. Straight teeth can also help you resist gum disease as you grow older. Renewed self-confidence can be helpful in landing a new job or relating to others with an attractive smile.
Are you a candidate for orthodontic treatment?
Orthodontics is not merely for improving the aesthetics of the smile; orthodontic treatment improves bad bites (malocclusions). Malocclusions occur as a result of tooth or jaw misalignment. Malocclusions affect the way you smile, chew, clean your teeth or feel about your smile.
Why is age 7 considered the optimal time for screening?
By the age of 7, the first adult molars erupt, establishing the back bite. During this time, an orthodontist can evaluate front-to-back and side-to-side tooth relationships. For example, the presence of erupting incisors can indicate possible overbite, open bite, crowding or gummy smiles. Timely screening increases the chances for an incredible smile.
what are the advantages of interceptive treatment?
Some of the most direct results of interceptive treatment are:
Creating room for crowded, erupting teeth
Creating facial symmetry through influencing jaw growth
Reducing the risk of trauma to protruding front teeth
Preserving space for unerupted teeth
Reducing the need for tooth removal
Reducing treatment time with braces